James and his Dad Toney came up from Port Allen LA.  and had a great hunt together with this great Big Horn Cross Sheep.  As you can see we are Silencer friendly at the Comstock Lodge.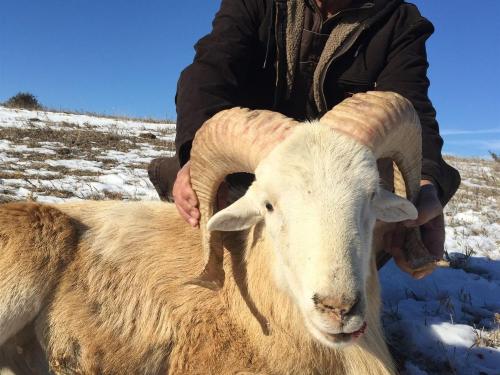 Coming in with James and Tony another Tony with his great Big Horn Cross.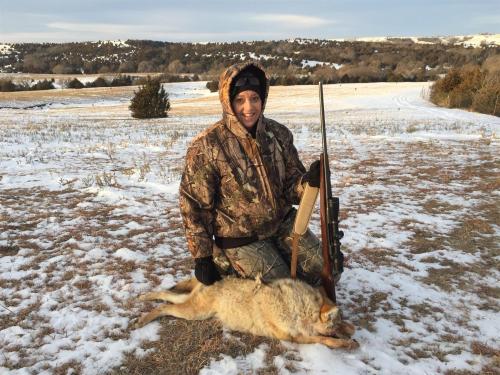 Had time to bring out the boss for a predator hunt and scored on this big male coyote.  
2015 JAKES HUNT Of A LIFETIME